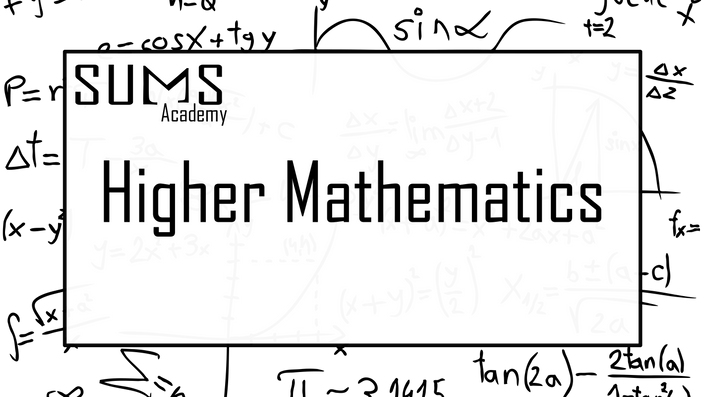 Higher Mathematics Online Boot Camp
HOW TO HELP YOUR CHILD EXCEL AT HIGHER MATHS WITHOUT EVEN BEING IN SCHOOL
So You Are Worried About Your Child's
Upcoming Maths Exam
You want to help your child prepare for their maths exam but you don't know where to start or how best to help.

You want a solution that's simple and effective and will get your child the results they deserve.

Are you clueless on how to help and every time you try it leads to an argument?
Are You Starting To Panic?

Do you feel like time is against you and you are coming to your wits end trying to find a solution?
YOUR CHILD IS NOT INTERESTED IN LEARNING MATHS
Constantly hearing the argument of "I've just not got a maths, brain" , "I just can't learn in school" or the classic "When will I ever use this in real life".
PUT OFF BY THE COST OF TUTORS AND LACK THE KNOWLEDGE AND YOU ARE SHORT ON TIME.
The cost of private tutors can very quickly add up to a great sum, while teaching yourself in the hope to help your child comes at a great time cost, we all live very busy lives and have many responsibilities to juggle at once.
YOU FEEL LIKE YOU'RE DROWNING AND PRAYING FOR A LIFELINE I KNOW THIS BECAUSE I HAVE BEEN THERE MYSELF.
Exams were on the horizon and there was nothing I could do to slow down their approach, I was in full panic mode.
---
Not so long ago I was in the exactly the same situation but thankfully with some help I was able to get myself out of it.
Luckley I found a solution to my problem that I wish had years ago...
And now I am on a mission to help others!
My Story
For many many years of my life I really struggled at school, I couldn't concentrate, didn't pay attention in class, chatted too much, was disruptive... the list goes on. I was in the bottom set for maths and many of my other subjects.
My confidence was very low and although I tried my best, my brain was like a bag of popcorn and the traditional methods of sitting quietly in class surrounded by distractions just didn't work for me which lead to me being even more frustrated.
It took me years to figure out a solution but eventually I had the eureka moment that released from all the barriers I had faced up till that point.
Your Instructor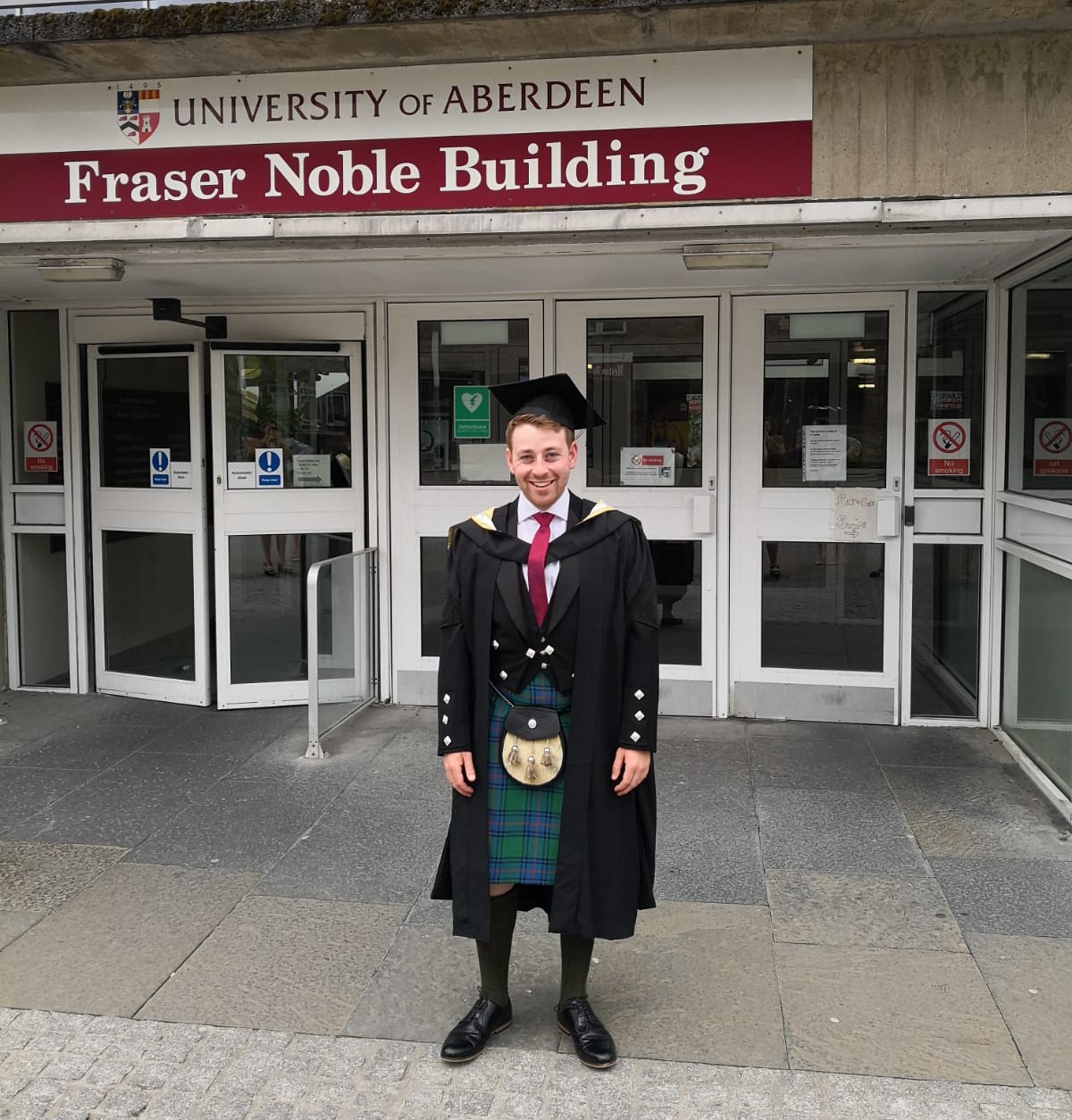 Hi, my name is Brendan I recently graduated from the University of Aberdeen with a 1st Class Masters in Mechanical Engineering.

From reading the sections above you might be surprised to learn I went on to get an A in Higher Maths then gain a 1st Class Masters degree.
I can assure you this was not due to some god given mathematical talent, but instead the ability to find ways to learn when the traditional methods fell short.
I know that I am not the only student to have struggled in school so since leaving University I founded founded SUMS Academy.
Imagine If Your Child Could Achieve Their Full Potential
Maths qualifications open doors in so many ways, University options are increased, many non technical related jobs require maths as a prerequisite even if seems unrelated. Learning maths is not memorising equations, it teaches you to think critically, be creative, break down problems to their fundamentals well at least when it's taught correctly.
Imagine the transformation in your child's potential when the can use maths as a powerful tool in their life and they don't just feel it's another hoop to jump through. Building their confidence to take on difficult problems and knowing they have the ability.
I would have loved to have the same resources that are available to all students today when I was going through school. I would have saved myself so much time and while private tutors can sometimes be effective they can become extremely expensive and finding the right one for your child can be a huge challenge.
---
When you work with SUMS Academy then all the mysteries of Higher Maths will become clearer, easier and more manageable, you will have a road map to success.

Check Out This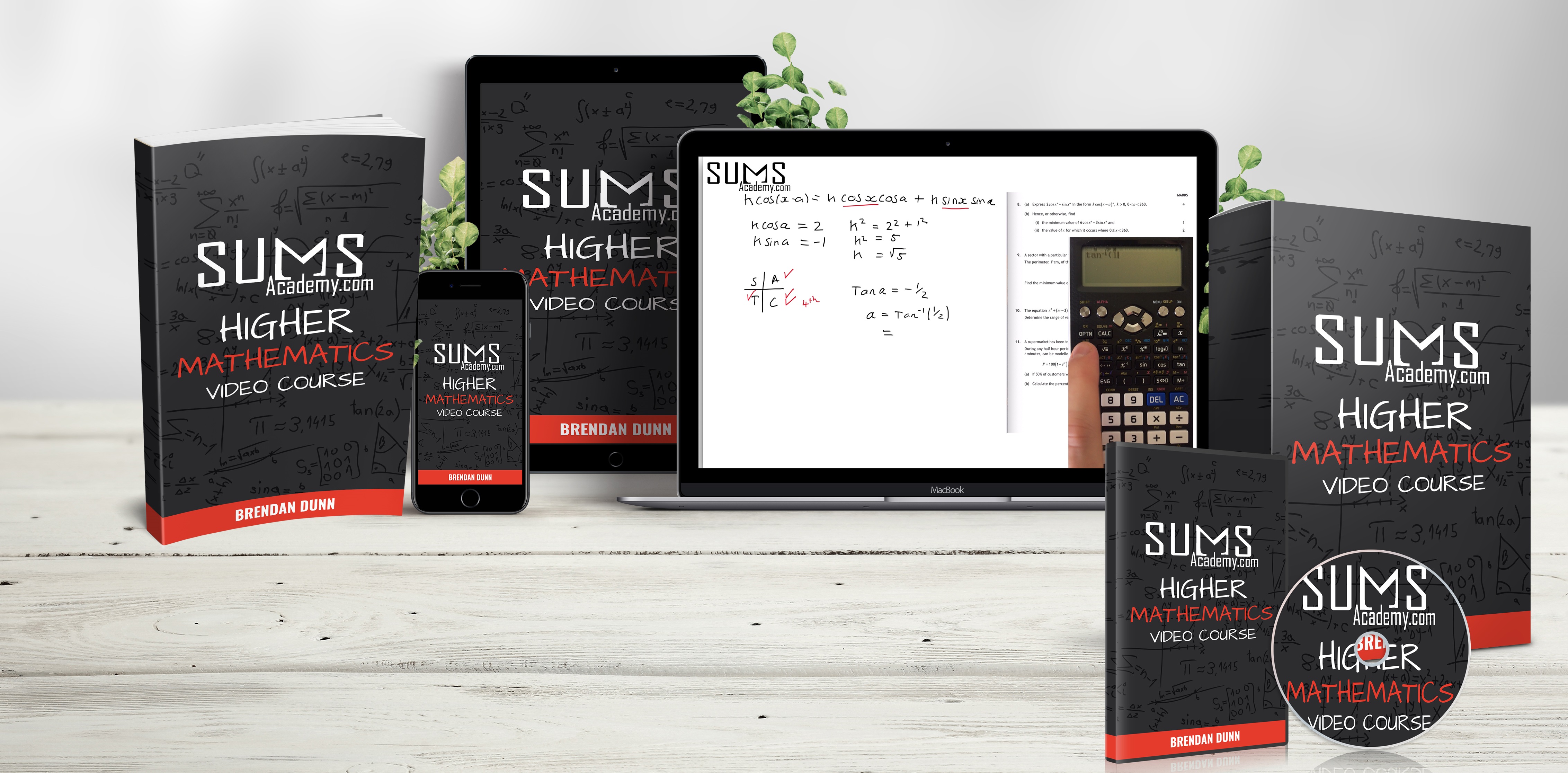 SUMS Academy

Higher Mathematics Online Boot Camp
---
This online course will cover everything you need to know for success in Higher Maths.
This Is What's Included In My Offer...
Step by Step Video Lessons #1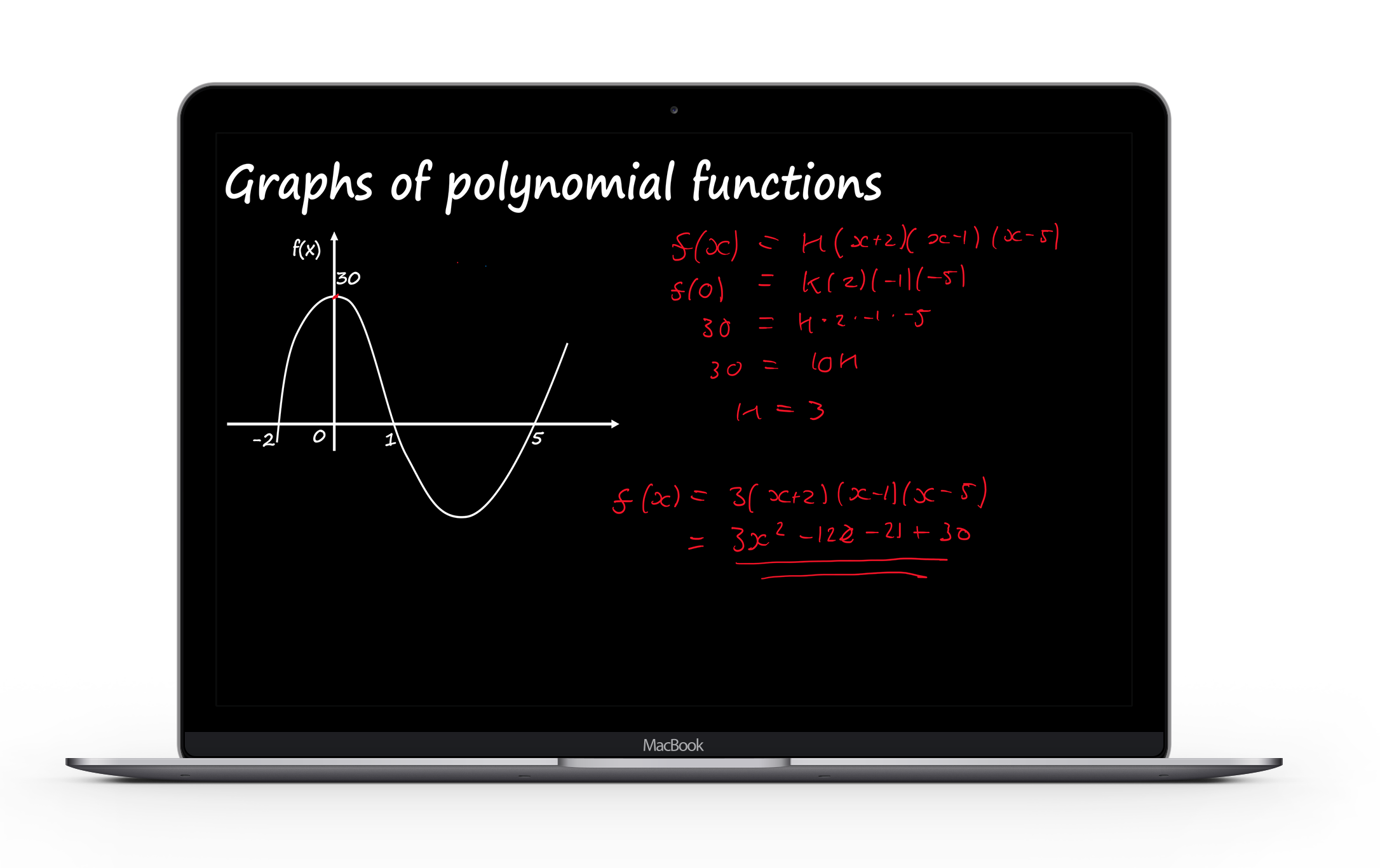 Step by step lessons on each subject broken down into bite size pieces making each topic manageable and making it easier to target areas that need improvement.

One of the best ways to learn is by seeing examples, there are worked examples in every lesson, at all levels of difficulty with lots of exam level questions.

These resources are available 24/7 from any device. There is no need to wait till a teacher is free or worry about tutor not being able to fit you into their their schedule. You are in control of the learning!
Video Past Paper Walkthroughs #2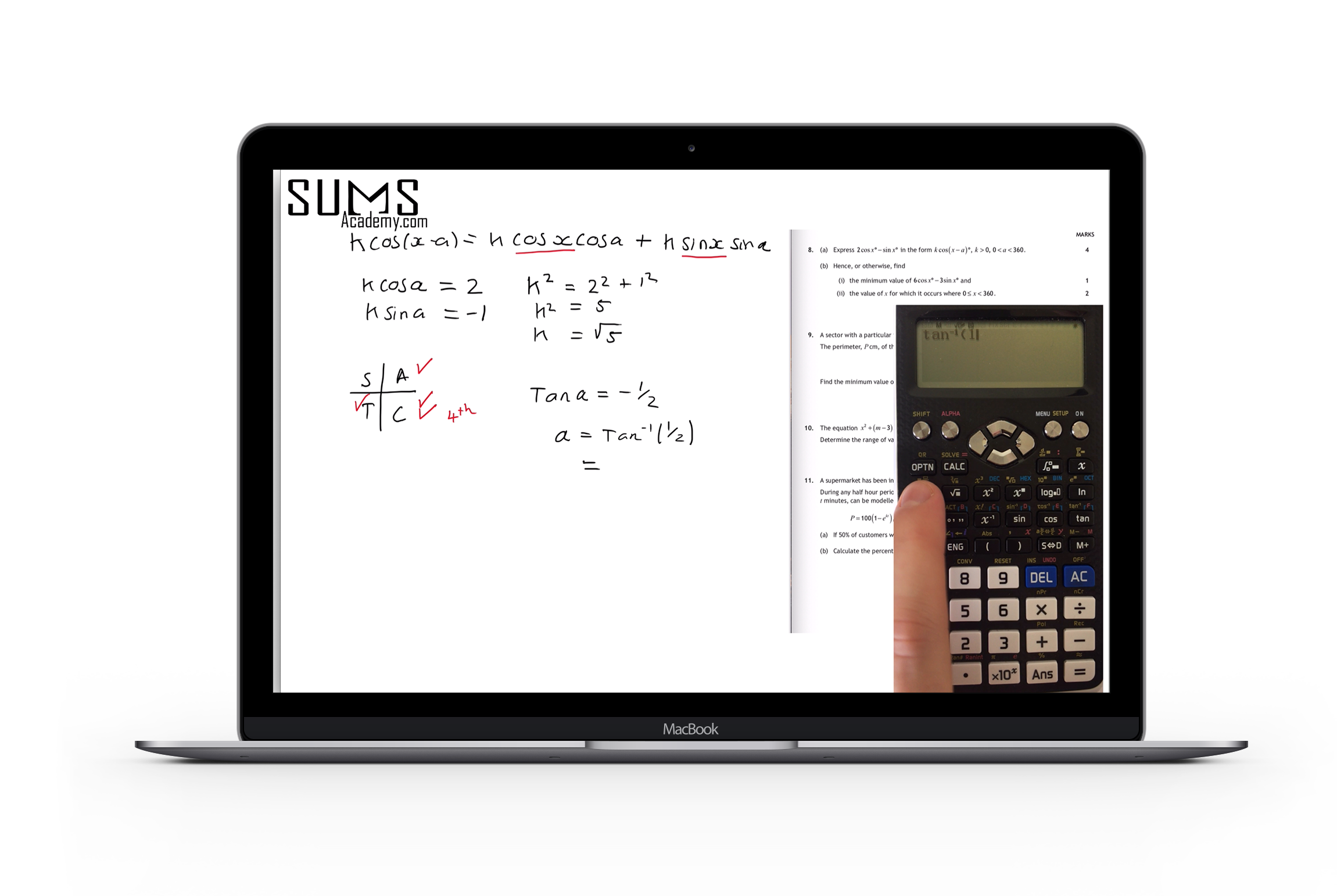 This is INCREDIBLY valuable, Past Papers are the best way to simulate the exam and prepare for the upcoming exam.
However students and parents often find themselves very confused by the marking scheme.
This scheme was designed for professional mathematicians marking papers not students trying to understand the answers.

The video walkthroughs take students through the material step by step explaining what the question is asking, and helping them understand how to approach it.
See the Past Paper question and answer written out side by side simulating the exact exam conditions the students will face.
And for those who prefer the written form the written exam solutions will be provided as well!
Exclusive Access to SUMS Academy Community #3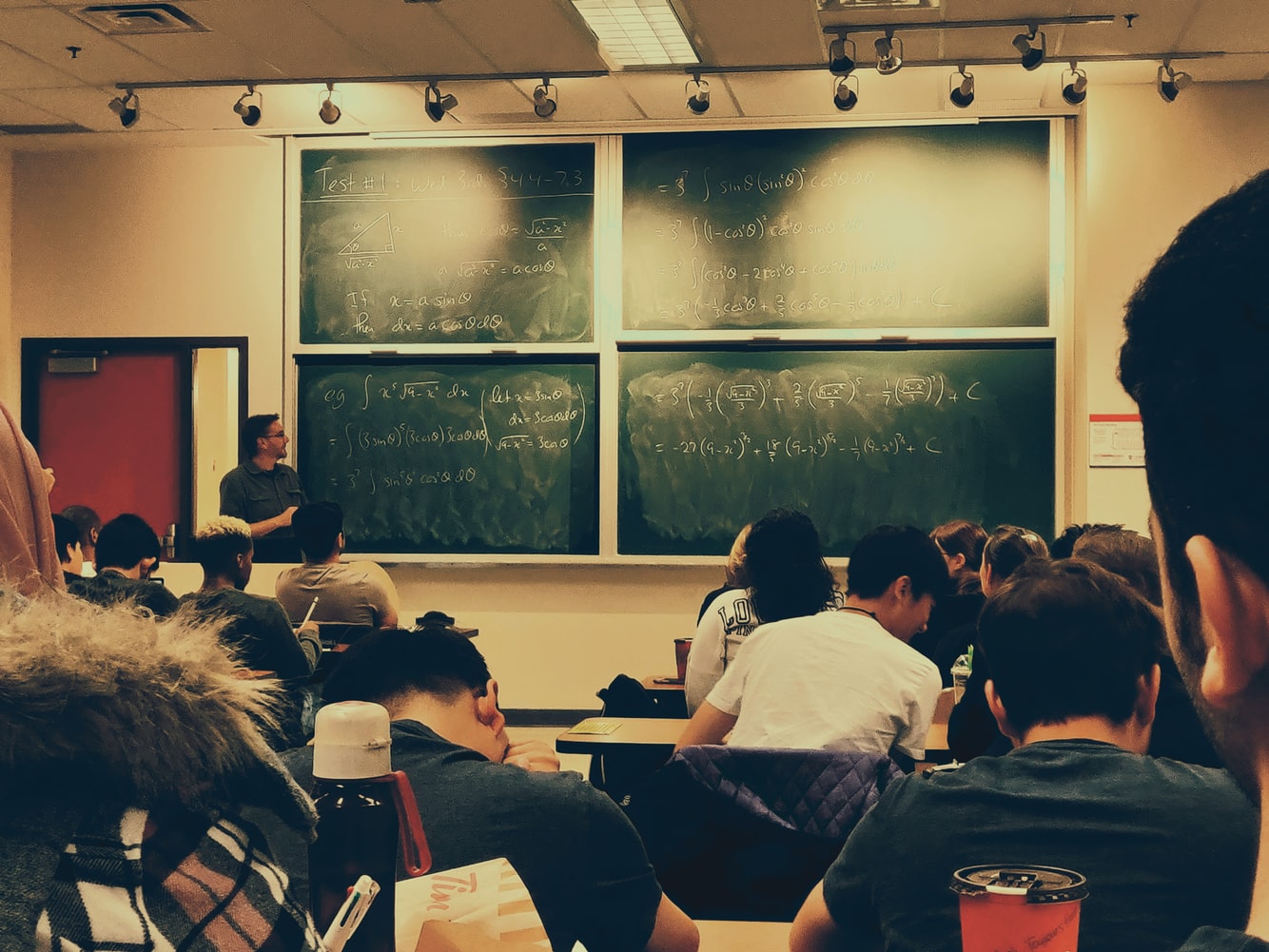 Invaluable Opportunity ask questions and get help.
This is an amazing opportunity to get help on specific questions, and learn from your peers and help Sums Academy provide the best service we can!
But That's Not All!
I have also included some super exclusive bonus that can't be can only found here
The Best Tools and Resources On and Off The Internet #3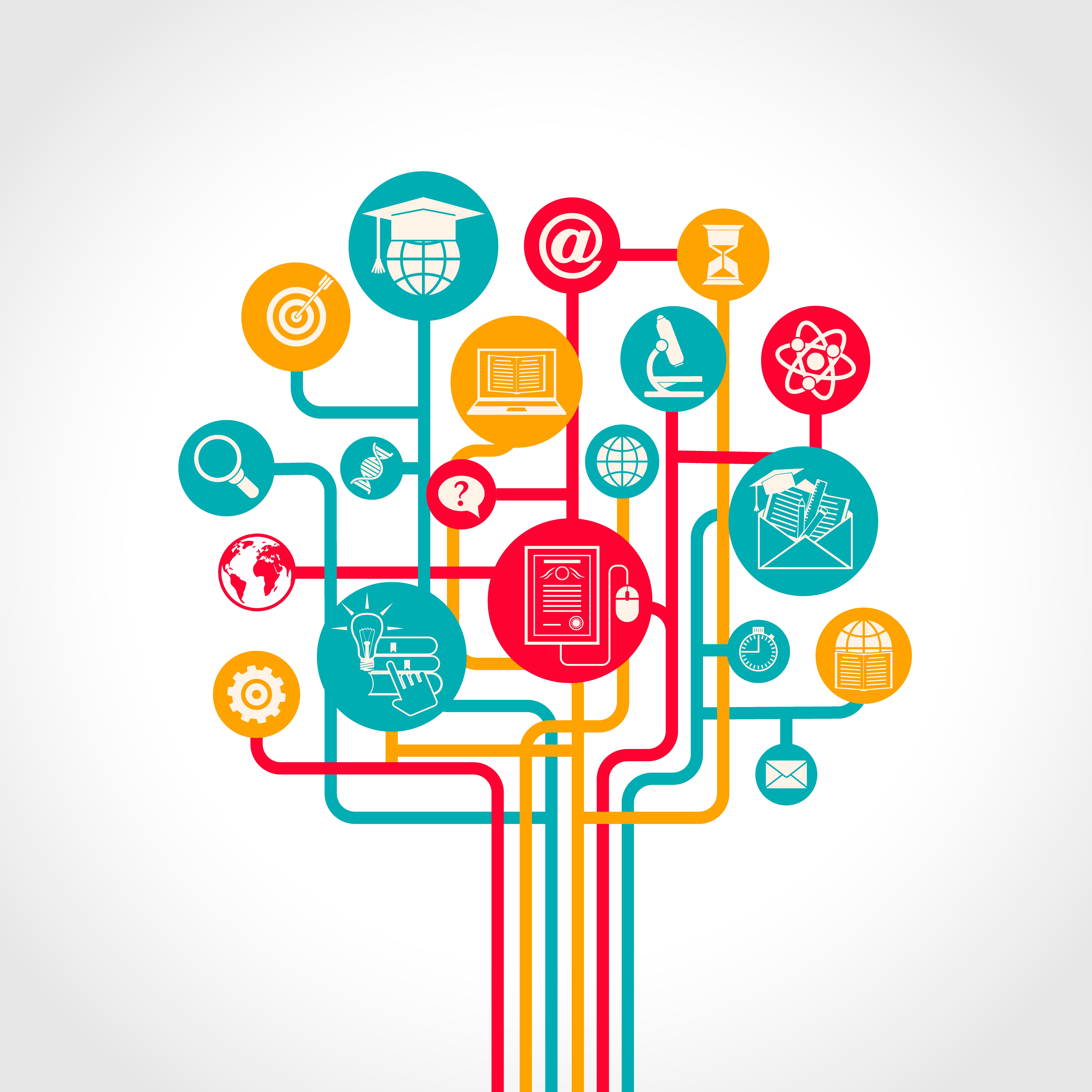 One of the main reasons I made this course is because of lack of resources for Higher Maths. However there are a few out there that I recommend but they took me a loooong time to find. So I will share them with you to save you the effort.
On top of them I have rooted out the best resources that are not directly for Higher maths but cover the same material in really interesting ways.
As well as my favorite tools, books and equipments that I used to help me solve problems!

Past Paper Score Calculator #2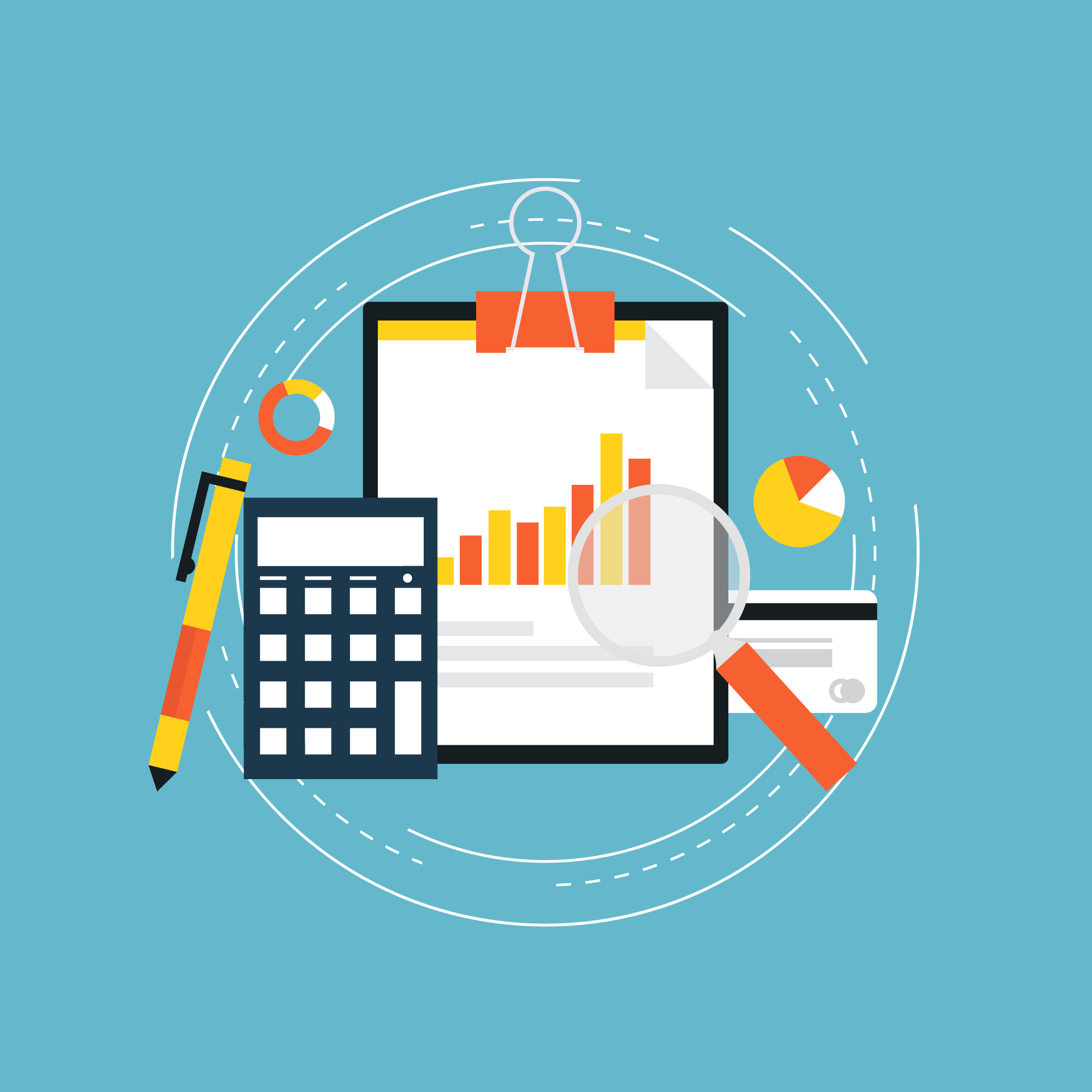 See where the most improvement is needed
Enter your results after marking a Past Paper, the calculator will assess performance and automatically highlight the areas of strengths and weaknesses. Making studying much more effective.
The Ultimate Equation Sheet #3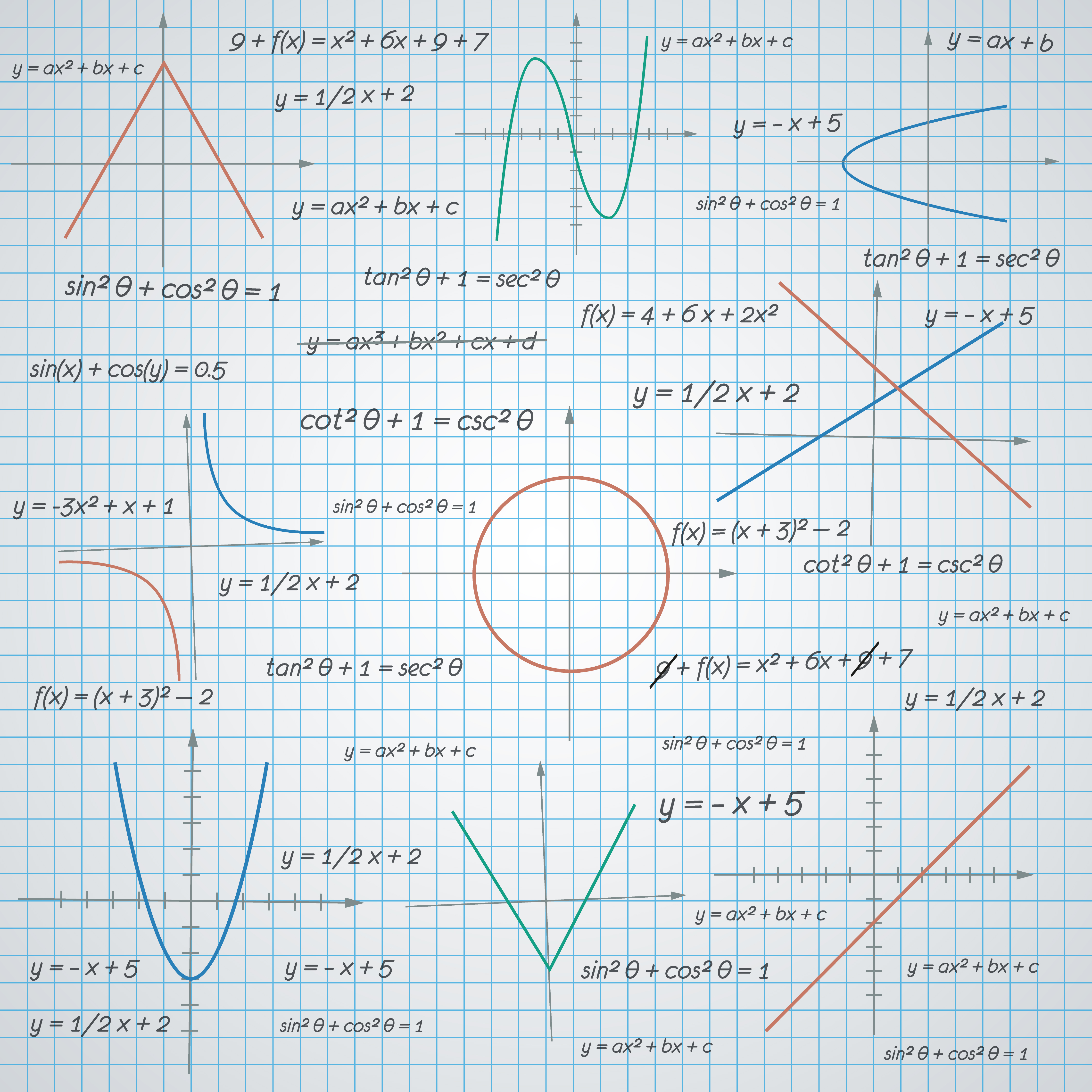 Finally! All the equations you actually need
The frustration of not being able to find the equation you need now ends. All the equations needed for the questions are now in one place and can be looked up and learnt easily.
This Is A Incredibly High Value Offer
(and THEFT compared hiring a 1-1 personal tutor.)
With the video lessons, past paper walkthroughs, tools and resources plus all the bonus you are fully prepared to help your child fulfill their potential
Im am so pleased that I am able to give you such a high value offer I would have loved to have had when I was in school. It really is a no brainer when look at all you get for your money.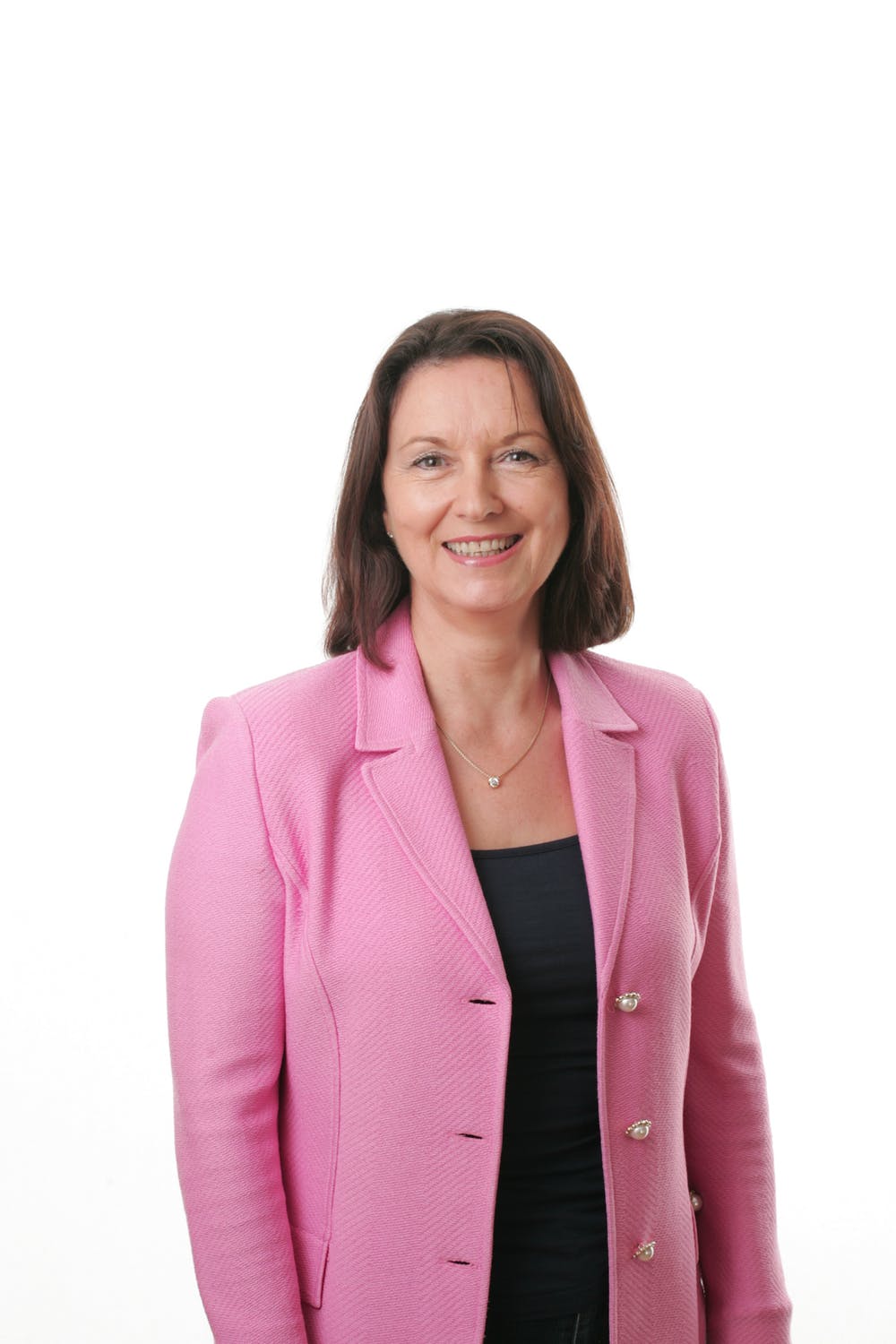 See What Others Have to say
"Brendan successfully coached our daughter to transition from a hard working maths student who lacked confidence, to achieve grade A in Higher Maths this summer. To say that we (and she) are delighted is an understatement, especially when you appreciate he managed this in a few short weeks.
The path we took – only looking for additional support once we realised there was a serious problem – is not one I would recommend! If your child is doing Higher Maths, get Brendan's help as early as possible.
He was patient, challenging, supportive and most importantly he swiftly identified the things she needed to work on and gave her brilliant strategies for dealing with the tough stuff through loads of exam standard practice questions.
Higher Maths isnt easy – but Brendan makes it a lot easier. Best investment I have made this year"
— Susan, Mother Of Student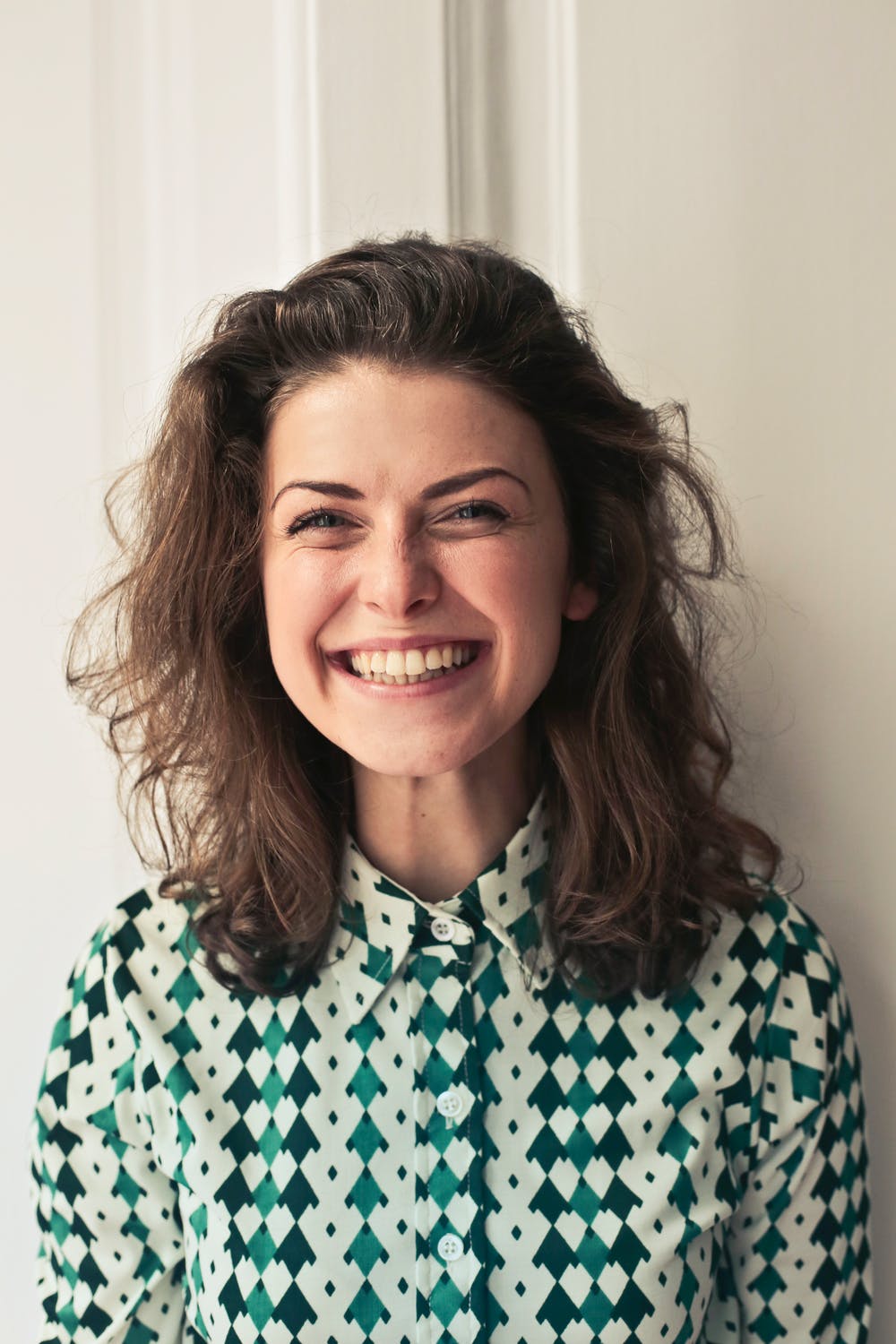 "Brendan has a real talent for making the subject clear and demonstrating the relevance of the questions asked.
We were delighted by the significant improvement in grade for Higher Maths between the prelim and the exam.
Thank you very much :-)"
— Nicola, Mother Of Student

The Most Common Regret I Hear Is That Parents Wish They Had Taken Action Sooner
30 Day Money Back Guarantee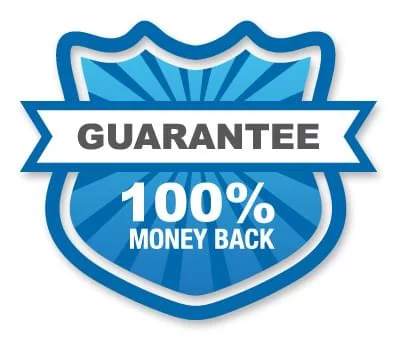 I believe so much in this project I want to provide a 30 day money back Guarantee.

Here's A Recap Of
EVERYTHING You'll Get
When You Purchase The AMAZING Offer!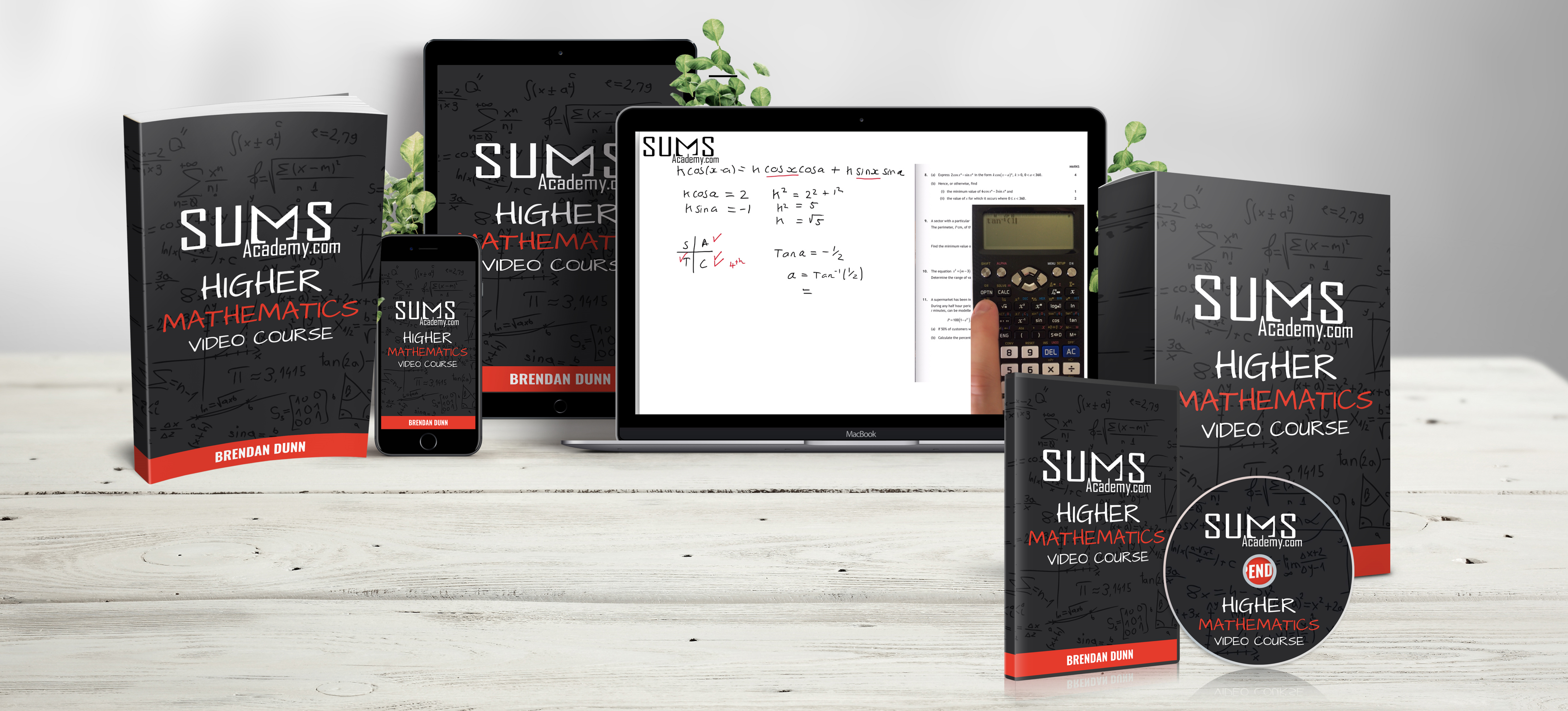 Step by Step Video Lessons #1 (£299 Value)
Past Paper Walkthrough Solutions #2 (£299 Value)
Access to Sums Academy Community #3 (£199 Value)
Best Tools and Resources #1 (£99 Value)
Past Paper Calculator #2 (£75 Value)
The Ultimate Equation Sheet #3 (£50 Value)
Total Value: £1021
---
But today, you're getting all of this...